Reliable Car Rental in Rhodes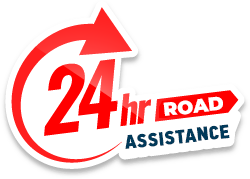 Confident and Trustworthy service with excellent Prices and new Vehicles. Siech Rent a Car will be happy to assist you.
Book Online. No credit card required.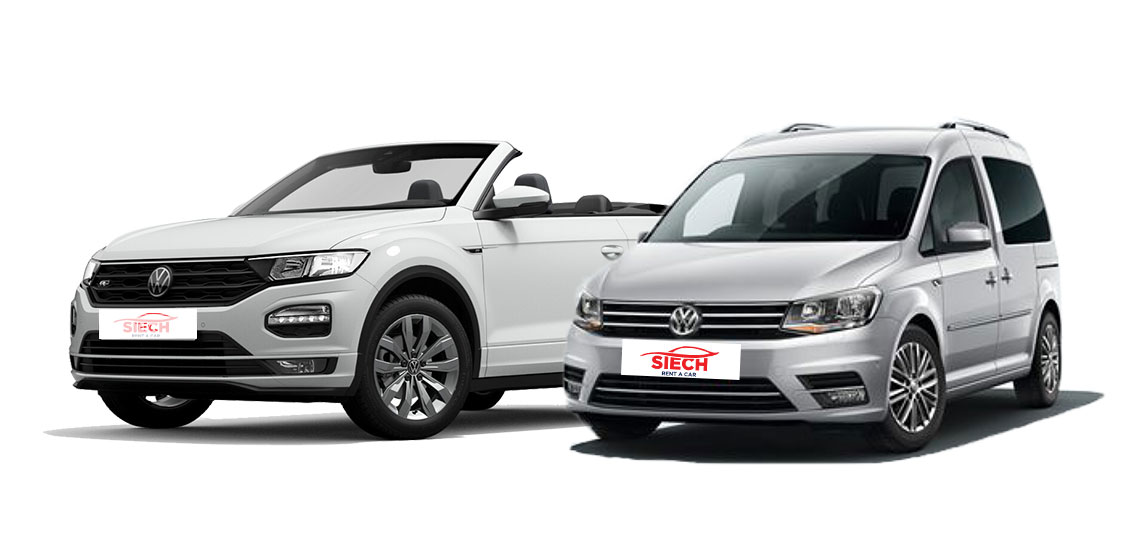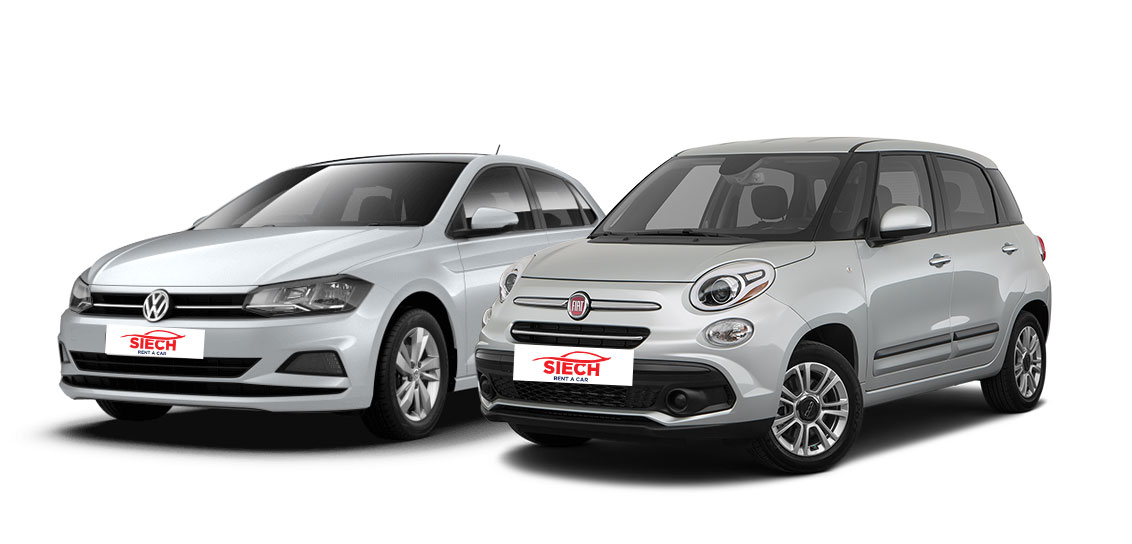 Why you must choose Siech Rent a Car in Rhodes
24 HOURS Service Everyday
UNLIMITED KILOMETERS Drive as far and wide as you'd like
FREE SECOND DRIVER One car with two drivers! Perfect for holidays!
COMPLETELY COVERED Secure your next holiday with full car insurance coverage
Our company started on 2015 .Rent a car SIECH is a fast growing car rental company located in Rhodes island. The competitive rates as well as the excellent customer service have made our company a point of reference in car hire. Trust us and choose from a wide range of brand new clean and modern cars. Renting a car is easier than ever. No credit card, no stress, no hidden charges. Contact us or find a car from our online booking system.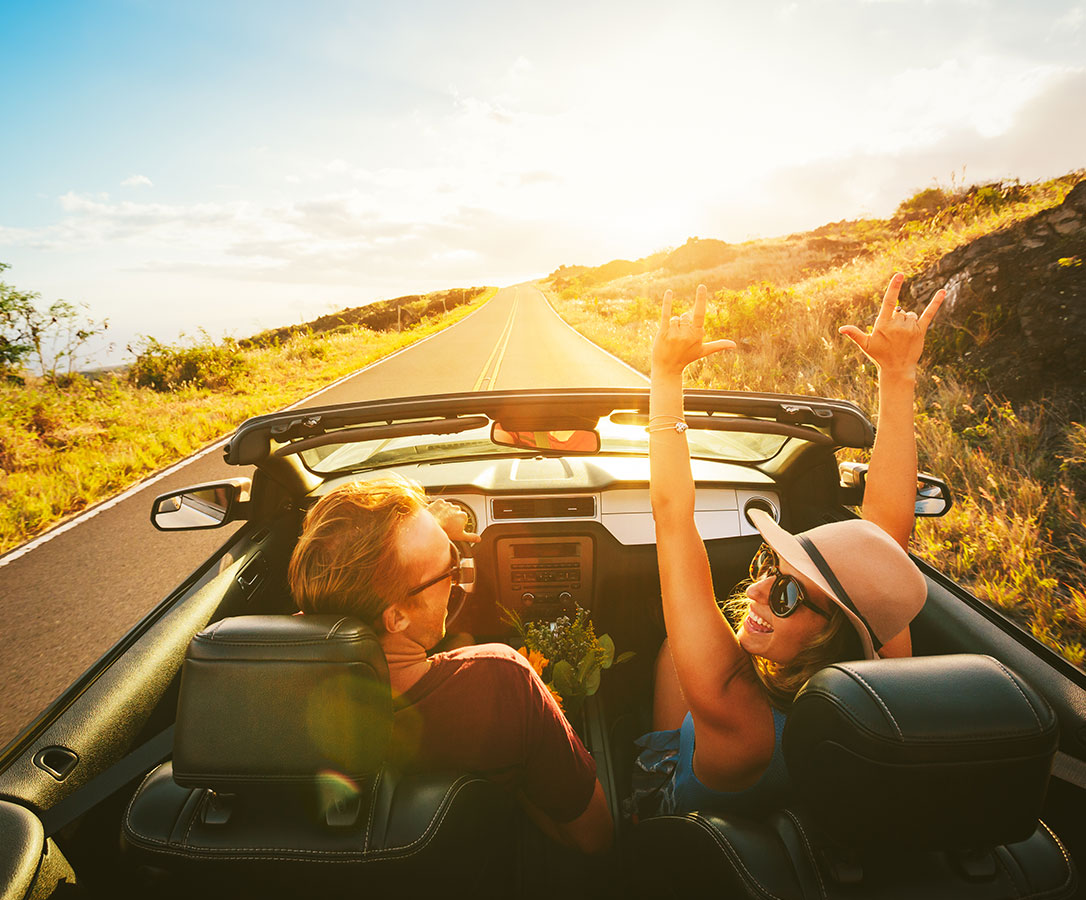 With a broad selection of 13 car models, Siech Rent a Car in Rhodes, provides flexibility and peace of mind when selecting your vehicle. Every different travel style will be covered and our team will always be happy to assist you!
New Cars | Unlimited Km | Friendly Pricing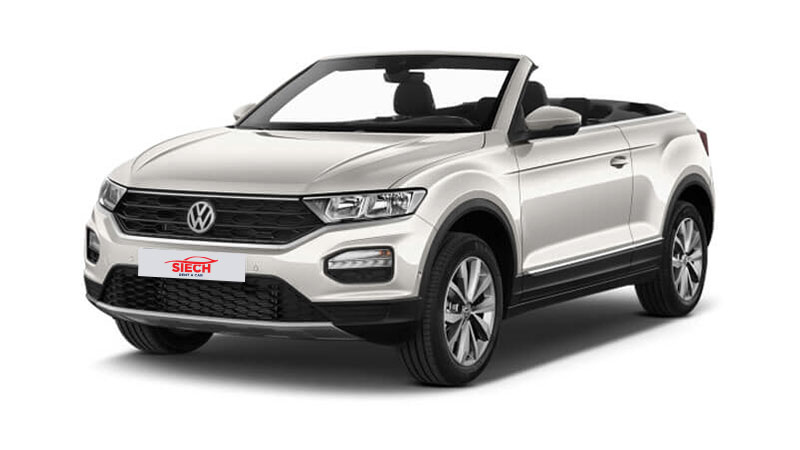 1.600 - Automatic - Turbo
"Fantastic, amazing, great and kind service, the car delivered to the hotel the day before, to have it right away in the morning. A minimum of formalities, everything quickly and efficiently. "
"The best company with the best people, good prices and new cars. It was never that easy and nice to rent a car. Thanks for the perfect service, your help and a gift! :)"
Martina Tomczak
Google Review
"This is the best rent a car agency in Rhodes you can find. We had luck to find such good people. A lady who owns this agency gave us cabrio Peugeot with a discount. We had so nice experience with them and enjoyed the sun and wind in our hair with their cabrio. I highly recommend 'em"
Sasa Stojanovic
Google Review
Apart from renting a car, which must be in perfect condition, clean and safe to roam the island, a good rent a car agency must be able to provide you with details and inside-information of the places you must visit on the island, some good spots and of course be there in the case you need them! That's why Siech Rent a Car gets all the words of 💓
When you rent a car from Siech Rent A Car, the final cost covers:
Book directly through our website with our best available online rates… and benefit from our promotional offers.